NACA Blog
Read| Discuss | Advance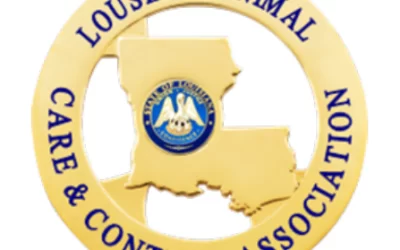 NACA recently sat down with "Chip", Director of the Tangipahoa Parish Animal Control in LA and the is the President of the Louisiana Animal Control Association (LACA). LACA was recognized in 2022 by NACA as the State Association of the year and we wanted to share with you some of the brilliant insights he shared with us!
read more
Join NACA Today!
Become a part of the largest community of animal care and control professionals in the country.
Get in Touch. Get Involved.
NACA is dedicated to your Professional Development. By joining NACA you'll have access to the best training opportunities. You can also connect with fellow NACA members! In our member's only site you can post your profile, collaborate together on projects, share your ideas & expertise with others.
40960 California Oaks Rd. #242, Murrieta, CA 92562