NACA Members have free access to the NACA Webinars Library
The NACA now includes a JCH Subscription as a Membership Benefit! We will be setting up accounts and have log in information out to all NACA members by January 31, 2019. If you aren't a current NACA member, be sure to sign up today!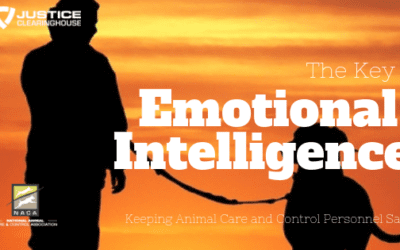 Tue, Apr 30th, 2019 1:00 PM - 2:00 PM ET Emotional intelligence, or the ability to understand and control emotions, is...
read more