NACA Individual Members have free access to the NACA Webinars Library
The NACA now includes a JCH Subscription as an Individual Membership Benefit! We will be setting up accounts and have log in information out to all Individual NACA members by January 31, 2019. If you aren't a current NACA member, be sure to sign up today!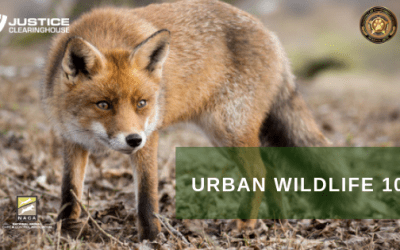 Tues, Nov 19th, 2019 Understanding why and how wild animals thrive in urbanized areas is important to resolving conflicts between humans and wildlife. The information provided will...
read more