NACA Individual Members have free access to the NACA Webinars Library
The NACA now includes a JCH Subscription as an Individual Membership Benefit! We will be setting up accounts and have log in information out to all Individual NACA members by January 31, 2019. If you aren't a current NACA member, be sure to sign up today!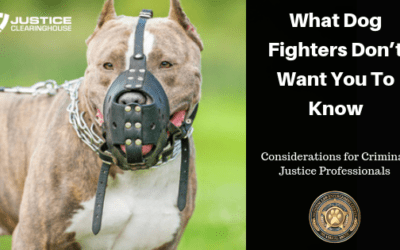 Tue, Aug 27th, 2019 1:00 PM - 2:00 PM ET What to look for in a possible dogfighting case Identifying the...
read more