NACA board of director Elections
Thank you for your interest in Serving on the NACA Board of Directors.
The 2022 Board Election Process is Now Closed.
Election Results are posted below:

NACA 2022-2025 Newly Elected Board Members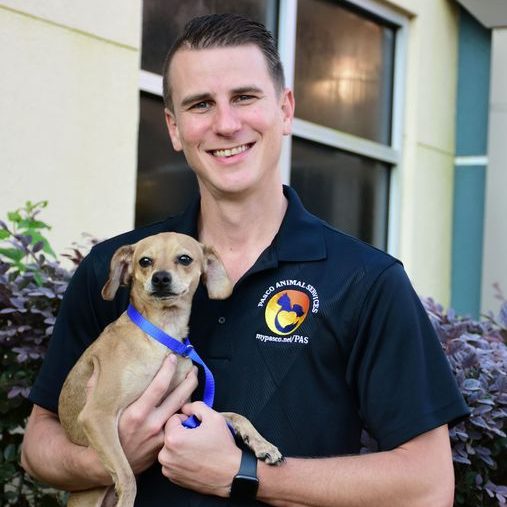 Spencer Conover
Assistant Director of Animal Services
View Bio
Spencer Conover assumed the role of Assistant Director for Pasco County Animal Services in April of 2018. Spencer oversees an organization operating animal control for all seven (7) local municipalities and all unincorporated areas of Pasco County. His animal control team consists of a Field Services Supervisor, Field Training Officer, Rabies Control Officer, Humane Cruelty Investigator and six (6) animal control officers for 747 square miles and over 525,000 citizens. Spencer is a certified animal control officer and certified humane euthanasia technician in the states of Florida, Colorado and Utah.
Prior to working for Pasco County Animal Services, Spencer served as a regional adoption center supervisor with Best Friends Animal Society (Salt Lake City, UT), A Customer Care Manager with the Dumb Friends League (Denver, CO) and as the Director of Operations with the Humane Society of Utah (Murray, UT). Spencer graduated with a bachelor's degree in Telecommunication from the University of Florida and worked in sports journalism for 7+ years. Spencer is a certified green belt in Lean Six Sigma process improvement and has received leadership training certification from Best Friends Animal Society, Pasco County and Strategic Government Resources. Spencer also proctors 'Enneagram Personality Typing' training for Pasco County and is pursuing a Master's of Interdisciplinary Studies in Contemporary Animal Services Leadership from Southern Utah University.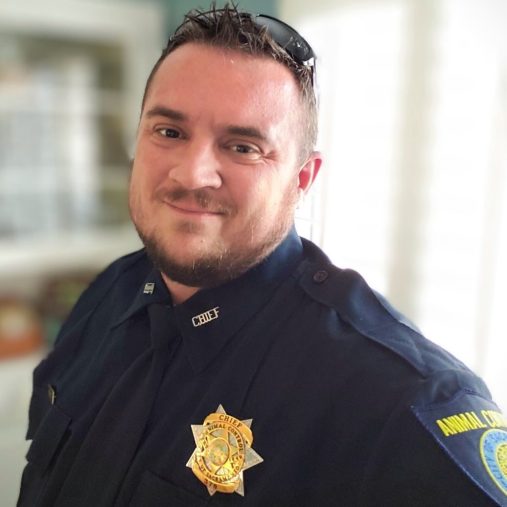 Jace Huggins
Chief Animal Control Officer
City of Sacramento, Front Street Animal Shelter
View Bio
Hi fellow NACA members,
My name is Jace Huggins, and I am honored to be running for a seat on the NACA board. I have been working with animals since before I could legally work. At the ripe age of 7 I was working summers as a bather in my aunt's grooming shop. Since then, I have had the opportunity to work as a vet tech, with my final position being at the UC Davis Small Animal ICU, as well as both non-profit and municipal sheltering. I have managed both on the shelter and field services side and love both for their unique challenges and intensity.
In 2012 I began my career in Field Services as an entry level officer with the City of Sacramento. I have been here ever since and am now the Chief Animal Control Officer for the City. I oversee 12 Officers, who are tasked with handling over 16,000 service requests from our 500,000+ citizens. I also Oversee multiple of our field based programs, Our Homeless Outreach and Assistance Program is a staff of 6 that assist unhoused pet owners and local co-habitation shelters, Our Free monthly vaccine and microchip clinic is a no barrier program allowing citizens to receive basic preventative care for their pets, and our Promoting Animal Welfare and Safety program is a community centered resource program that aims to create supply hubs in underserved neighborhoods with the ultimate goal being to reduce welfare related service requests.
I am also an instructor for Code 3 Associates, teaching in the Module C EAST program, and have been honored to speak at multiple conferences such as NACA, AAWA, HSUS, CalAnimals, and Best Friends. I sit on both the AAWA Diversity, Equity, and Inclusion (DEI) Committee, the NACA Culture Committee, and also am a commissioner in my home City for the Diversity and Inclusion Commission. I am committed to DEI work in our field and believe that by increasing our understanding of the past, and actively working towards equity centered programing in animal welfare we can improve community relations and the well-being of its animals also.
One of my favorite parts about this job is that you never stop learning something new, a different or better way to do something, new laws etc. It is always shifting and evolving, and I hope to serve on the NACA board to be part of our on-going evolution. Animal Control Officers and Humane Officers wear so many hats, social worker, LEO, rescuer, mediator, protector to name a few. I want to help increase the visibility of our work on a national level and find ways to create greater support for all of you, when and how you need it.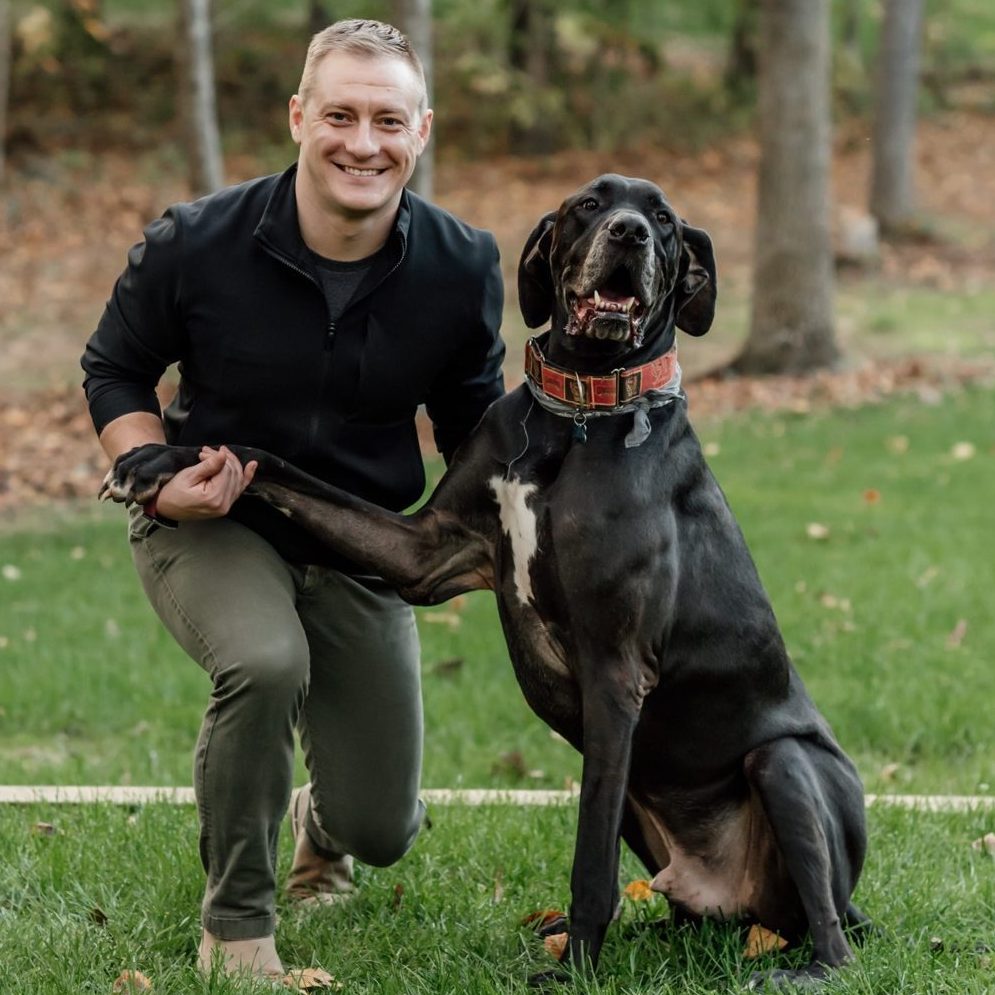 Dr. Josh Fisher
Director
Charlotte-Mecklenburg Animal Care & Control, NC
View Bio
Dr. Fisher has an educational background in population management/medicine, public health, veterinary sciences, informatics, and healthcare administration. He has been working in the veterinary medical/animal welfare field for over 15 years holding management roles in private practices, cooperate practices, the NCSU College of Veterinary Medicine, county government, and now as the Animal Services Director for the City of Charlotte/Charlotte-Mecklenburg Police Department.
A strong advocate for professional development and growth in the animal welfare industry, Josh seeks to involve staff in continued education and training opportunities as well as in cutting edge industry research. His professional interests focus on disease reduction/prevention, advanced marketing/placement and intake reduction tactics, strategic planning, and staff career development in the area of animal welfare.
His projects include increasing interest of veterinary/veterinary technician students in the animal welfare industry as well as working with community veterinarians to break down barriers, develop relationships, and increase involved in community focused animal welfare (animal control and sheltering) practices. It is a passion of Josh's to bring a level of awareness to the animal welfare industry in such a way that young adults and college students make the decision to pursue animal welfare as a profession rather than falling into it by chance. ​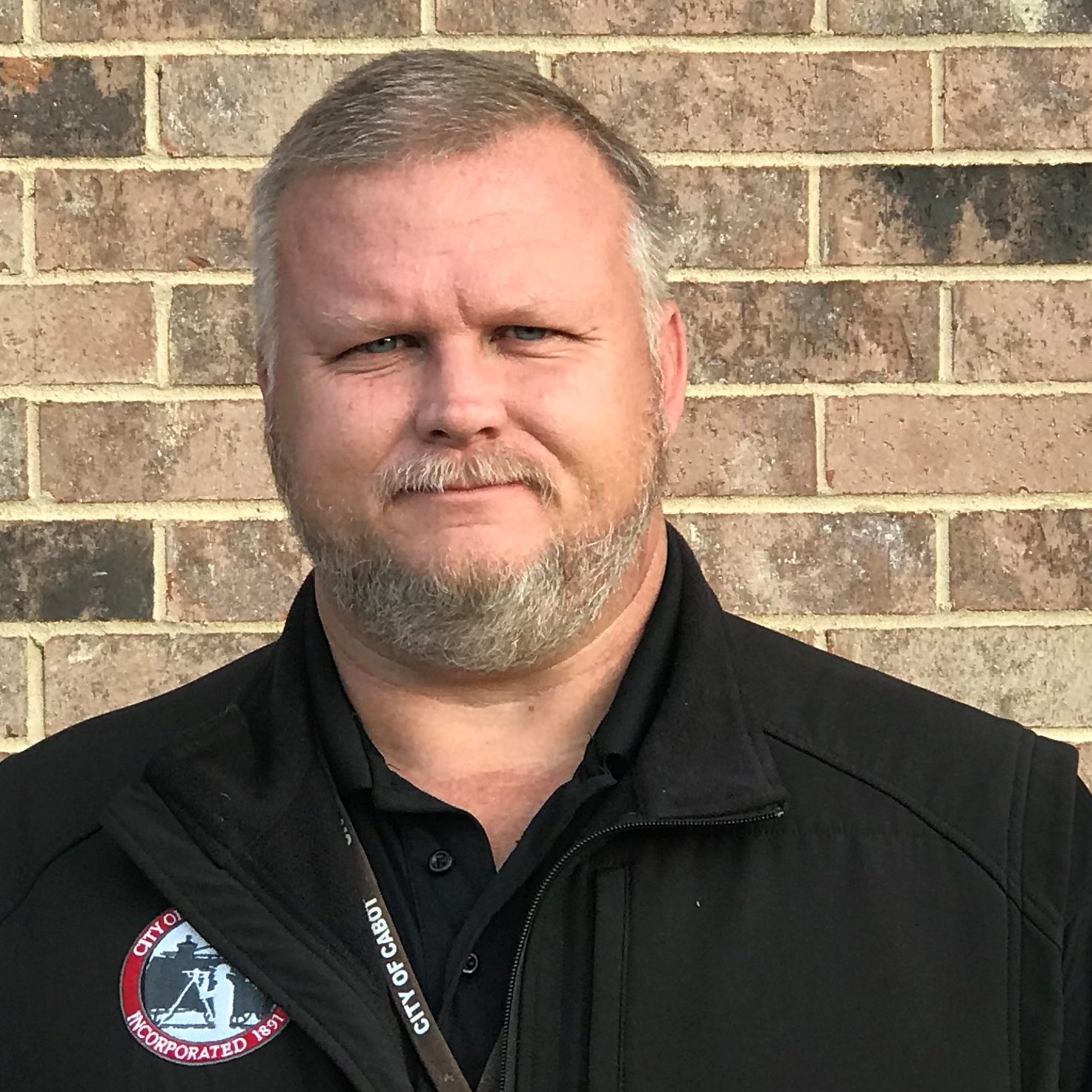 Mike Wheeler
Director of Animal Services
View Bio
Mike currently serves as the Director of Community Services for the City of Cabot, Arkansas.  In this role, Mike oversees Animal Services as well as the city's senior center. Prior to beginning his career in animal welfare, Mike served in the US Army as an Intelligence Analyst before opening his own insurance agency.
Mike has worked in Animal Services since 2009 and is currently certified as an Animal Control Officer Level II by the Arkansas State Animal Control Association.  Mike also holds certifications in Animal Cruelty Investigations from Colorado State University, Animal Fighting/Cruelty Investigations from the University of Arkansas Criminal Justice Institute, and serves as a Specialized Law Enforcement Instructor- Animal Control for the Arkansas Commission on Law Enforcement Standards and Training.