National Animal Care & Control Association
Vision
NACA envisions a world in which all animal care and control professionals are respected as essential public servants and receive consistent support, resources and training allowing them to effectively and compassionately achieve the highest quality of life for the animals and citizens in the community they serve.
Mission
The National Animal Care & Control Association is a non-profit organization that is committed to setting the standard of professionalism in animal welfare and public safety through training, networking, and advocacy.
We Want To Showcase Our Members
One featured photo will be selected each month, and an overall annual winner will be selected to be featured at the Annual NACA Training Conference.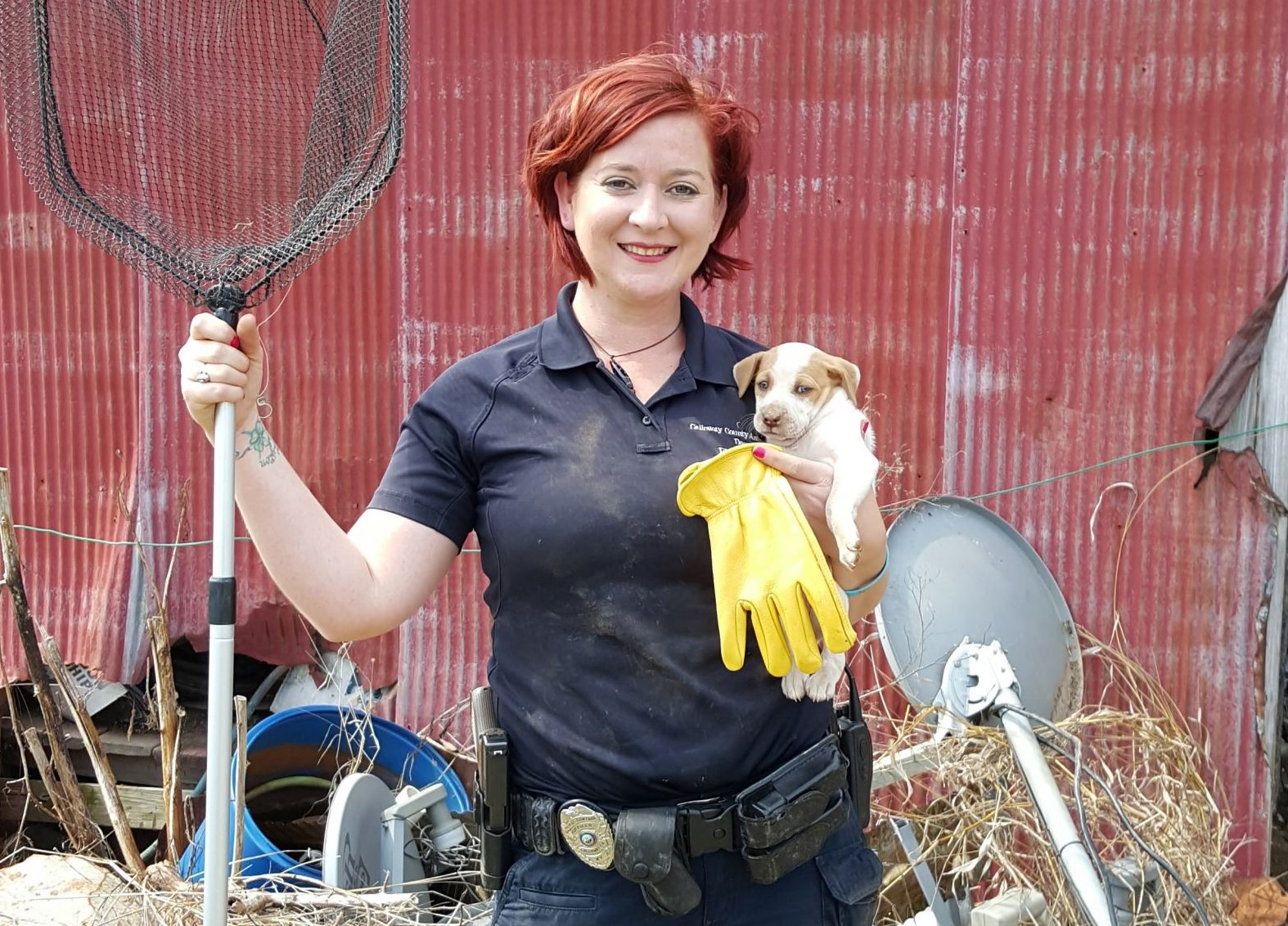 Animal Care & Control Professionals
Invest in your career and future!
Join NACA Today and become a part of the largest community of animal care and control professionals in the country.

A MESSAGE FROM NACA'S PRESIDENT
It is with excitement, anticipation and great honor that I now serve you as your President for 2020.
A new day begins for NACA as we strengthen our focus on the needs of our membership through better benefits, training, and alliances with state associations, and other industry partners. As I look ahead to 2020, I will be laser-focused on growing our membership, while developing new programs that will invest in your careers and future.
NACA's true strength comes from you, our members! If you are not a member, please consider joining today and help us build a great organization that will continue to serve the men and women in animal care & control!
Please know that we value you, and we are here to help you, listen to you, and engage you. Investment in NACA, as a member, will be well worth the value.
Scott Giacoppo,
NACA President 2019/2020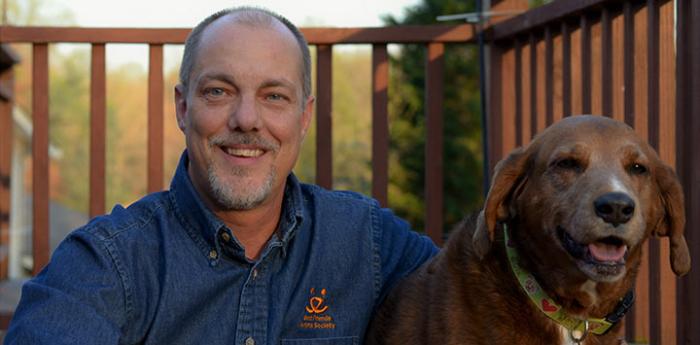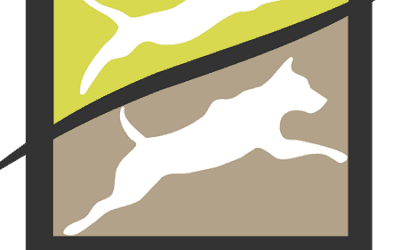 On this episode NACA Executive Director John Thompson joins the podcast to discuss the recent signing of the PACT Act (The Preventing Animal Cruelty and Torture Act). For more information on the PACT Act please view the links provided below:...
read more
Training & Certifications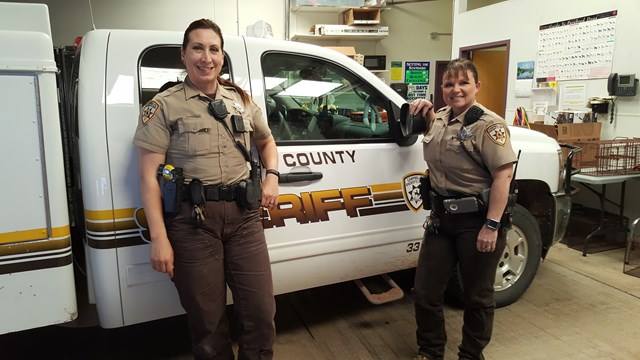 NACA ACO Certification
To obtain NACA Certification as an Animal Control Officer, an individual must have successfully completed both the NACA Level 1 and Level 2 Academies, or both of the National Animal Control and Humane Officer Academy (NACHO) Module A and Module B Academies, or the appropriate combination thereof.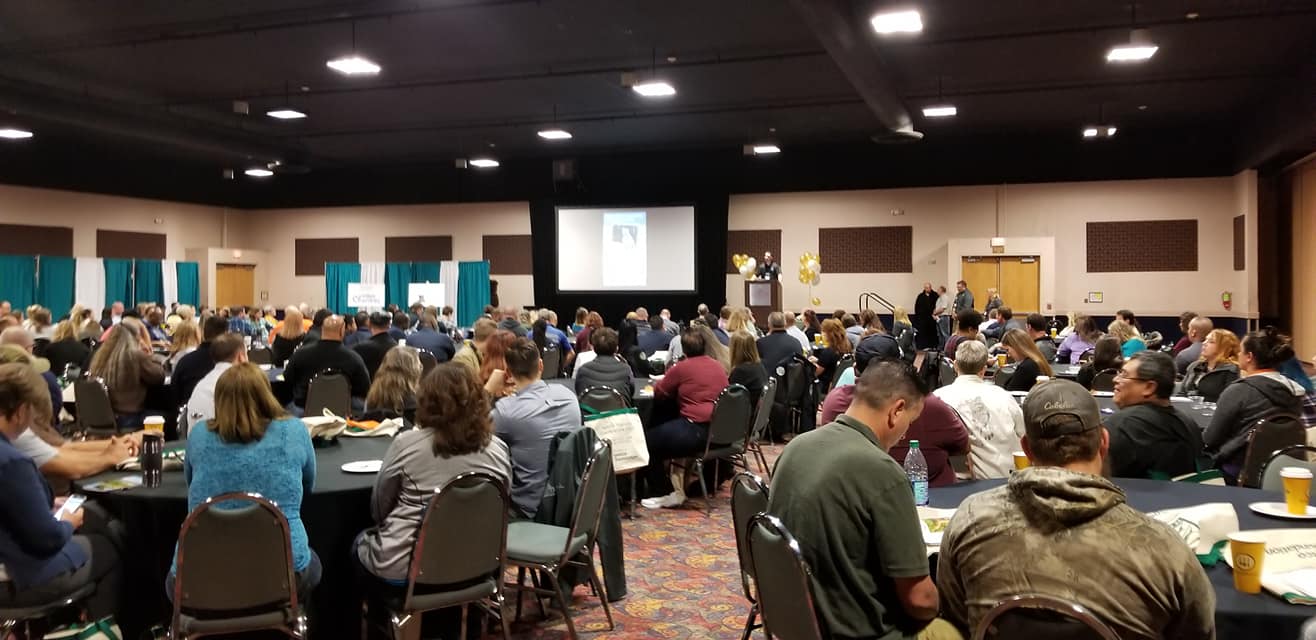 NACHO Training Academy
The National Animal Care & Control Association and Code 3 Associates have partnered to develop a higher standard in animal care and cruelty investigation training: The National Animal Control and Humane Officer (NACHO) Training Academy. 

New Online Training Opportunities!
NACA recognizes that the Animal Care & Control Professionals are very busy and often cannot get away for a week for training. In order to better meet these needs, we will soon be offering Online Training Academies in these areas:
Animal Control Officer Academy
Humane Law Officer Academy
Animal Shelter & Care Academy
Get in Touch. Get Involved.
NACA is dedicated to your Professional Development. By joining NACA you'll have access to the best training opportunities. You can also connect with fellow NACA members! In our member's only site you can post your profile, collaborate together on projects, share your ideas & expertise with others.
40960 California Oaks Rd. #242, Murrieta, CA 92562