National Animal Care & Control Association
Mission
The National Animal Care & Control Association is committed to setting the standard of professionalism in animal welfare and public safety through training, networking, and advocacy.
Vision
NACA envisions a world in which all animal care and control professionals are respected as essential public servants and receive consistent support, resources and training allowing them to effectively and compassionately achieve the highest quality of life for the animals and citizens in the community they serve.
Values
The organizational values of National Animal Care & Control Association are:
professionalism
dedication
leadership
integrity
innovation
diversity
accessibility
compassion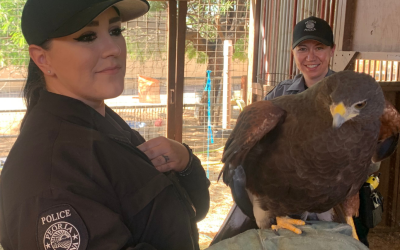 Though the month of February is the shortest month of the year, it is not short of exciting things happening for NACA! As we embark on a new year, we are all realizing that this one will no doubt be another tough one.
read more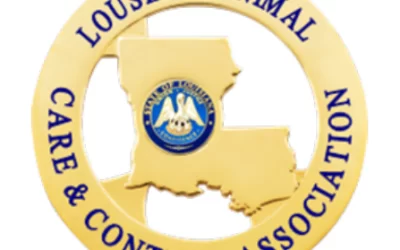 NACA recently sat down with "Chip", Director of the Tangipahoa Parish Animal Control in LA and the is the President of the Louisiana Animal Control Association (LACA). LACA was recognized in 2022 by NACA as the State Association of the year and we wanted to share with you some of the brilliant insights he shared with us!
read more
J Dersham
L Perinotti
C Risley
C Jackson
J Kroeger
C Perritt
D Jersey
K Bennett
J Gibson
T Schlemmer
E McCloy
S Bus
A Strickland
B Rynn
J Jenkins
R Hamilton
A Rivas
T Carmack
V Godoy
E Wendel
R Nduthu
S Kipe
M King
W Draper
A Kopp
J Weaver
A Schuyler
J Lord
A Larson
R Kjellgren
J Kindsvater
A Kettles
K Johnson
R Hill
D Dennis
J Clark
K Burgoyne
J Burch
E Johnson
D Aranda
R Smelser
M Gazaway
Training & Certifications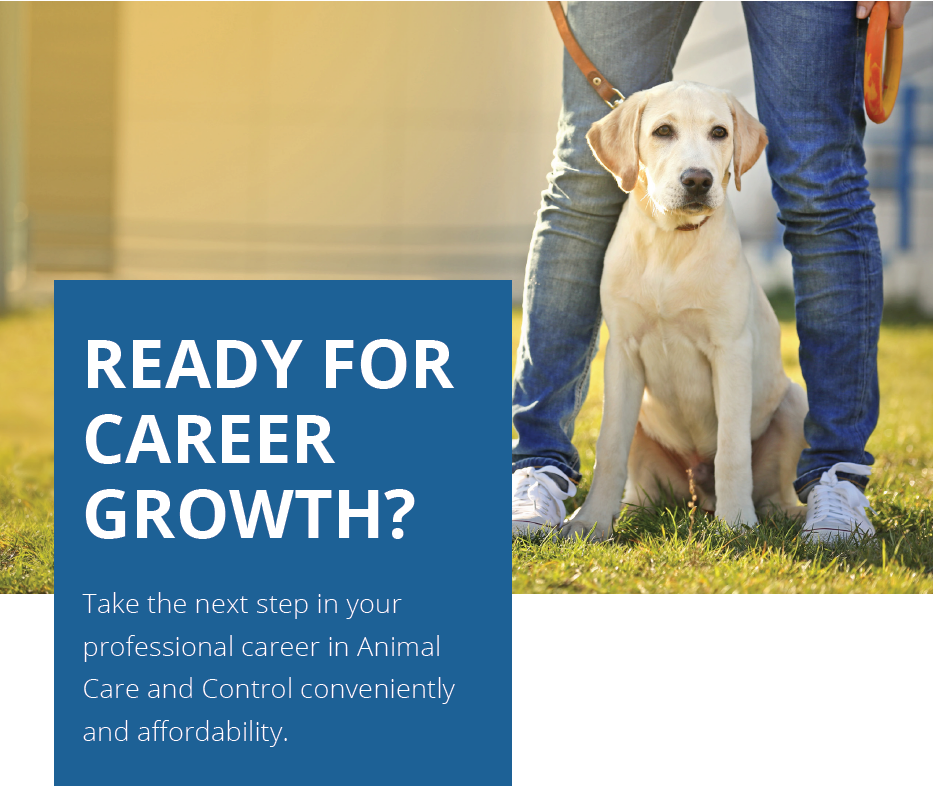 NACA Webinars – Train Anywhere!
The NACA now includes a JCH Subscription as an Individual Membership Benefit! If you aren't a current NACA member, be sure to sign up today!

NEW Updated NACA ACO I Certification Online Course
Designed for the busy working professional, each lesson is divided into bite sized "topics" that can be completed in 10-20 minutes each. Every week you'll receive access to the next lesson in the course's series. Now includes 25 hours of training!
After successful completion of the basic online ACO 1 Academy and Proctored Test, you will receive NACA's Basic Animal Control Officer Certification. NACA Individual Membership includes a $100 Discount on this training!
NACA ACO II Certification Online Course
Your online Basic ACO Certification Course is filled with more than 20 hours of instruction, activities and exercises designed to help you grow and succeed in your role.
After successful completion of the basic online ACO 2 Academy and Proctored Test, you will receive NACA's National Animal Control Officer Certification.
Get in Touch. Get Involved.
NACA is dedicated to your Professional Development. By joining NACA you'll have access to the best training opportunities. You can also connect with fellow NACA members! In our member's only site you can post your profile, collaborate together on projects, share your ideas & expertise with others.