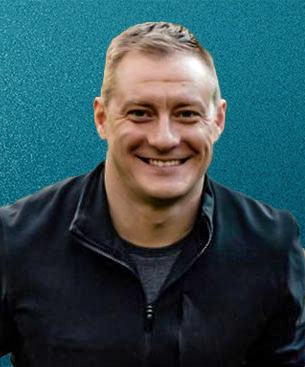 Dr. Josh Fisher
Industry Experience
10 Years Field Services Leadership
10 Years in Shelters
20+ Years Veterinary Medical Field
20 Years Disaster Related Experience
View Bio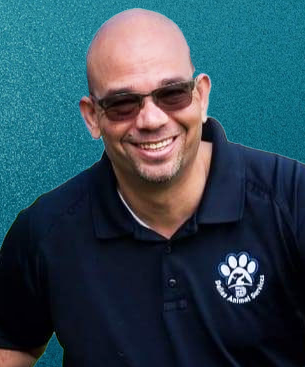 Ed Jamison
20 yrs. Industry Experience
Animal Control/Field Services Officer
Animal Control/Field Services Leadership
Sheltering
Disaster Related
View Bio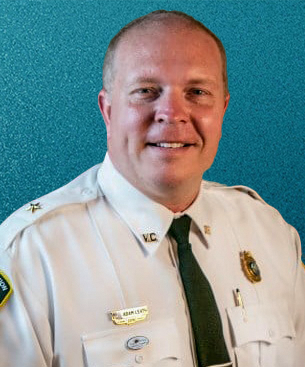 Adam Leath
Industry Experience
Animal Control/Field Services Officer: 3 years
Animal Control/Field Services Leadership : 13 years
Sheltering: 16 years
View Bio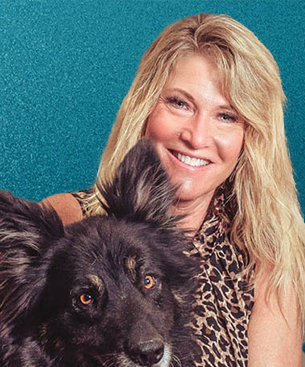 Audra Michael
Industry Experience
2 Years Field Services Officer
10 Years Field Services Leadership
4 Years Shelter Volunteer
Disaster Related Experience: Helped with several fires throughout our county.
View Bio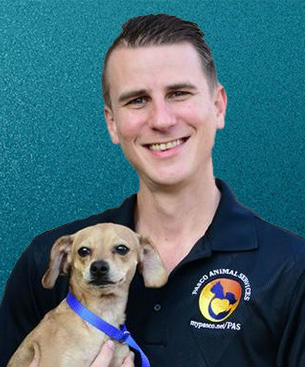 Spencer Conover
Executive Committee
Spencer Conover
Industry Experience
I have been in the animal welfare industry since 2010.
I have been in a leadership role since 2012
I have been working in Animal Control Leadership since 2018
View Bio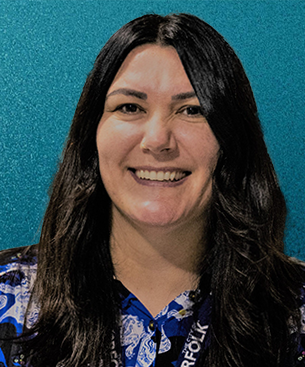 Michelle Dosson
Industry Experience
3 yrs. Animal Control / Field Services Officer
9 yrs. Animal Control / Field Services Leadership
18 yrs. Sheltering
18 yrs. Disaster Related
View Bio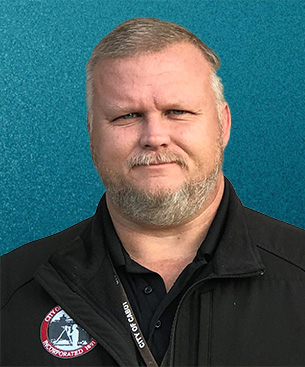 Mike Wheeler
3 yrs Animal Control / field services officer
10 yrs Animal control / field services leadership
13 yrs Sheltering
Disaster Related: Search, recovery, housing, and rehoming of animals during 2 large tornadic events in Arkansas. 
View Bio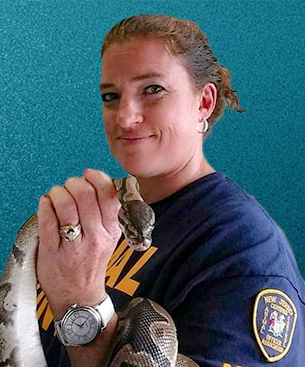 Michele Shiber
Industry Experience
Animal Control / Field Services Officer
13 yrs ACO, 12 yrs ACI
Animal control / Field Services Leadership
8 yrs Supervising ACOs 
Sheltering
12 yrs shelter experience, 10 yrs shelter supervisor
View Bio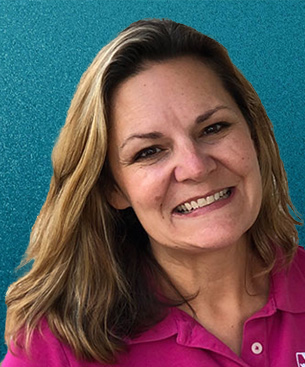 Alexis Pugh
Industry Experience
Animal Control / Field Services Leadership: 6.5 yrs.
Sheltering: 11 yrs.
View Bio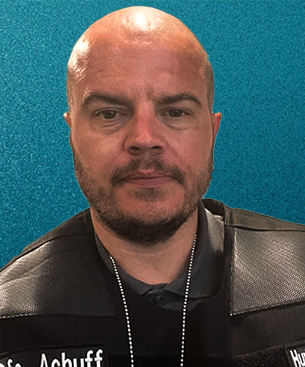 Daniel Achuff
Industry Experience
Animal Control: 7 ½ years
Animal Control Leadership: 3 years
Sheltering: 7 ½ years
View Bio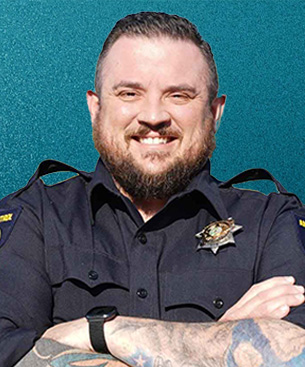 Jace Huggins
Industry Experience
5 yrs Animal Control / Field Services Officer
7 yrs Animal Control / Field Services Leadership
15 yrs Sheltering
View Bio
Hear What the NACA Board is Saying
"It is really refreshing to work with such a fantastic group of animal welfare professionals that have years of experience and share the same goal- the opportunity to be a voice for Animal Control Officers and animal welfare workers across the nation."
"In animal control work, you often hear that we as animal welfare professionals are "the voice for the voiceless" and as the National Animal Care & Control Association it is our responsibility to give voice to the people doing this work to ensure they have the tools and respect they need and deserve to be that voice so many pets and people need."
"It is truly an honor to be voted onto the board by our members. The National Animal Care & Control Association (NACA) is the only nationwide organization that focuses on supporting the Animal Control Officer with the resources to improve their profession. NACA is respected by local and state governments across this country as "The Experts" in animal care and control and with that respect comes the ability to support ACOs in a way that no other organization can."
"NACA has collected some of the most influential, impactful board members in animal control and with it, I feel we are truly making a difference in the lives of animal control officers every day. Only through our continued collaborative and innovative efforts will we truly unlock the potential of every animal control officer in this country. And I'm really honored to be along for the journey."
Alexis believes that animal control officers serve a vital role in our communities beyond the antiquated "Dog Catcher" portrayal and that being on the NACA Board gives her an opportunity to use her animal welfare leadership and communication skills to share an Accurate representation of the modern Animal Officer more broadly with the people we serve.
I love being part of an organization that is working to professionalize field services, and is also closing the gap between shelter and field operations. We are stronger together, while simultaneously working towards the same goal of increased lifesaving and increased public safety.
We are not the "Dog Catchers" of yesteryear. We are First Responders, available to the public 24/7/365, and often work out of public view, in the dark of night and off the beaten path. We are the best resource you never knew you needed.
NACA's role within our industry is to advocate for industry professionals. That advocacy comes in many forms. Whether it is training your looking for or maybe you are experiencing a challenge within your shelter and are looking for someone to talk through things with. NACA is here for you and the work you do for our community. If we can be a resource for you, please don't hesitate to contact us.