Animal Care & Control State Resources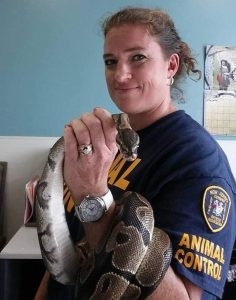 Michele Shiber
Sr Animal Control Officer/Animal Control Supervisor
Montclair Township
mshiber@nacanet.org
Animal Control Officers Association Of Massachusetts
PO Box 455
Framingham, MA 01704
A.C.O.A.M.'s mission statement is to promote and improve through education and training, skills, professionalism, knowledge of applicable laws, personal safety and security of animal control officers employed by the cities, towns, counties or other municipalities located within the Commonwealth of Massachusetts.
Massachusetts Animal Fund
Commonwealth of Massachusetts Animal Control Officer Training
The Massachusetts Animal Fund is administered by the Department of Agricultural Resources with the assistance of an advisory committee.
www.mass.gov/animalfund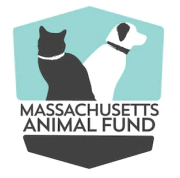 Join NACA Today!
Become a part of the largest community of animal care and control professionals in the country.