National Animal Care & Control Association
NACA is dedicated to providing support, resources and professional development services for all animal care and control professionals.
As public servants in our communities, you deserve the respect and resources needed to effectively and compassionately achieve the highest quality of life for the animals and citizens in the communities you serve.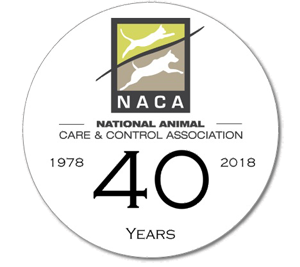 2019 NACA Photo Contest
NACA is pleased to announce the 2019 photo contest. The photo contest will showcase images animal care professionals in action.  NACA Contest winner picture will be shown for 1 month. By submitting photos to the contest, you are granting NACA unlimited use of the photos online and in print.
Photo Submission Deadline:
April 1, 2019
Click below for complete details and to submit your photo(s).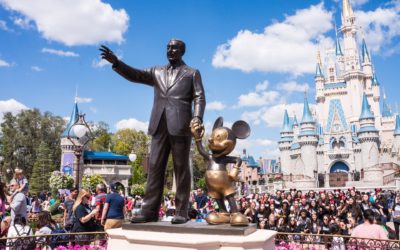 As NACA members you can receive exclusive perks and over $4,500 in savings on everything from pizza and the zoo, to movie tickets, oil changes, hotels, and car rentals!
Attending the NACA Training Conference & Show, October 9 – 12, 2019, at The Florida Hotel and Conference Center in Orlando Florida? Get all your Orlando attraction discount ticket here!
read more
Training & Certifications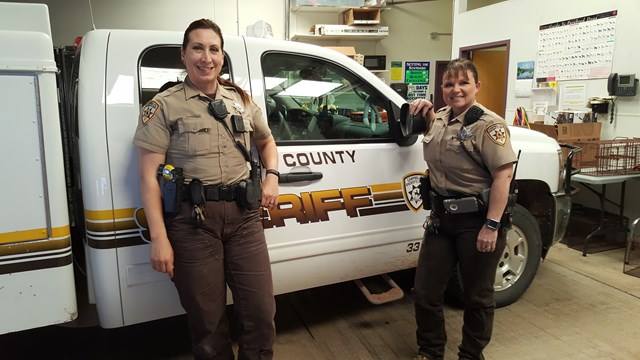 NACA ACO Certification
To obtain NACA Certification as an Animal Control Officer, an individual must have successfully completed both the NACA Level 1 and Level 2 Academies, or both of the National Animal Control and Humane Officer Academy (NACHO) Module A and Module B Academies, or the appropriate combination thereof.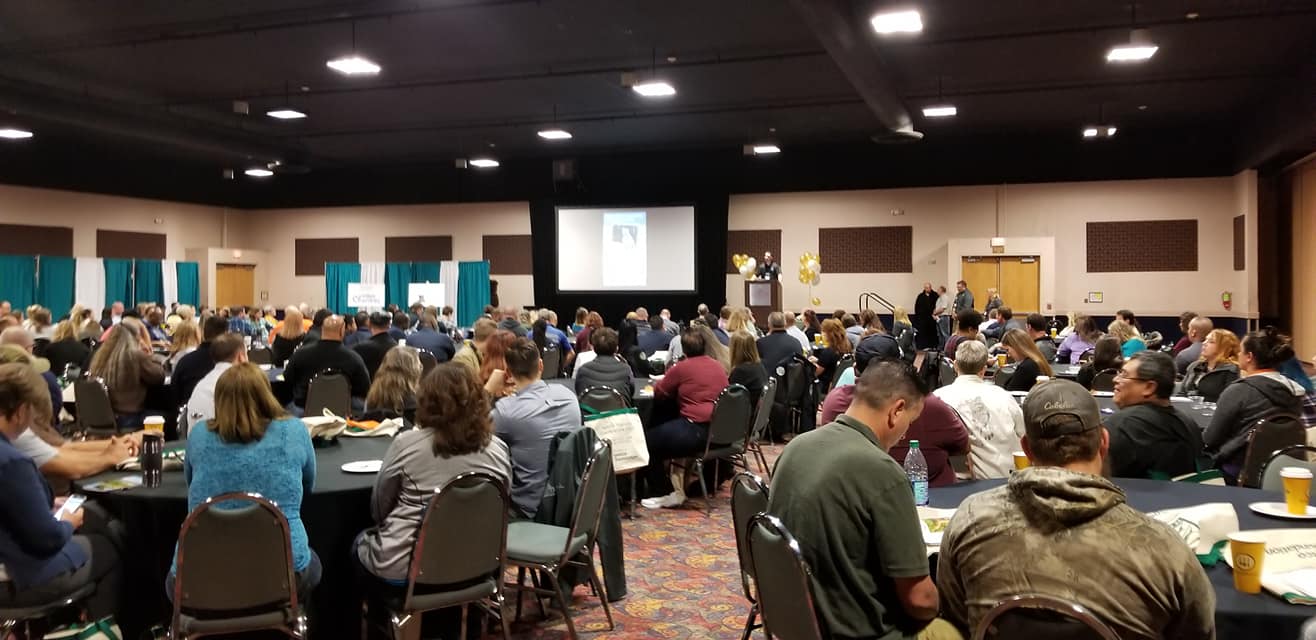 NACHO Training Academy
The National Animal Care & Control Association and Code 3 Associates have partnered to develop a higher standard in animal care and cruelty investigation training: The National Animal Control and Humane Officer (NACHO) Training Academy.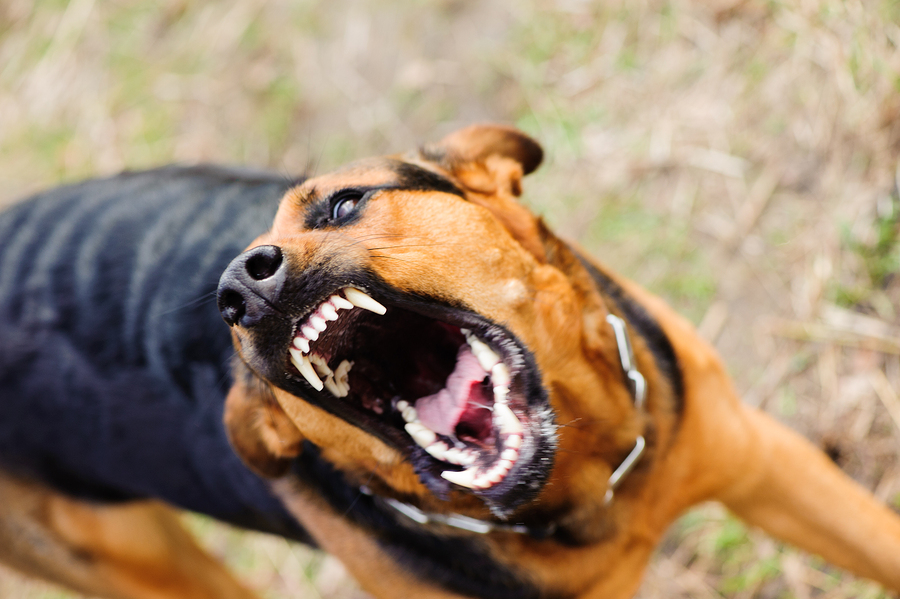 Chemical Immobilization Workshop
If you must do it, do it properly and professionally. Animal Control Officers must use chemical immobilization for capture purposes only as a last resort. When you have reached your final option, do you know how to safely achieve chemical capture lessening the liability for you and your employer?